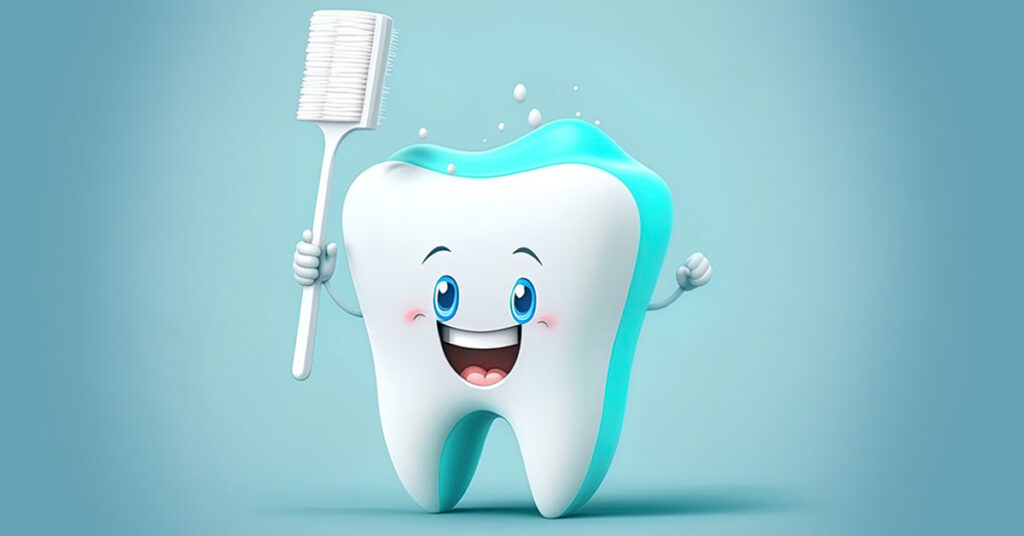 This month, Well Child Center is coordinating a huge number of activities in honor of National Children's Dental Health month. Won't you join the fun?
The following is an overview of the planned activities:
Coloring Contest – Check back here for the coloring sheet and entry form
Storytime and activities at Elgin Partnership for Early Learning playgroups
Educational presentations and handouts with Summit School's Early Learning Session students
Educational presentations and on-site brushing/flossing demonstrations with the Health Education Literacy Plan (HELP), Chinese Mutual Aid Association
Exhibiting at health fair for Boys & Girls Club of Elgin
Parenting group discussions with Kids Above All
Storytime and activities with students at the Ivy Academy
Distribution of dental kits at all events (toothbrushes, floss, toothpaste, and more!)
Social media posts
For more information and to get involved, contact Michelle Nickels.