What is WIC?

Even working families often struggle to make ends meet. The Women, Infants and Children Program (WIC) may be able to help.
WIC is a federal nutrition program offered through the U.S. Department of Agriculture (USDA) and administered in Illinois by the Department of Human Services (DHS).
WIC helps parents to feed their children properly during critical periods of growth and development. Well Child Center conveniently offers WIC at 5 locations in Northern Kane County: scroll down for clinic locations.
The WIC program provides:
Nutrition education
Nutrition counseling
Breastfeeding support
Access to nutritious foods
Referrals to other services
WIC may be able to help if you . . .
are pregnant or breastfeeding
have an infant or children up to age 5
are working with limited income or have no income and need help providing food for your family
Please bring the following items to your WIC appointment :
Identification (driver's license, photo ID)
Proof of pregnancy (positive pregnancy test)
Proof of income (your most recent paycheck stub, income tax form, Medicaid card, SNAP ID or TANF ID)
Proof of address (your utility bill or recent mail)
Proof of birth (birth certificate for your infant or child)
Immunization records
** WIC does not require proof of citizenship or alien status.
** Any infant or child on WIC or qualifying for WIC must come to the clinic.
Complete WIC education classes online.
Free Prenatal Classes
Did you know as a WIC participate you can attend a series of free prenatal classes?
Classes offered at Advocate Sherman Hospital (English, pdf)
Please call us at 847-741-7370, and we will direct you to the location nearest to you.

Breastfeeding Support | Meet Your Counselor
Call or text your peer counselor with breastfeeding questions.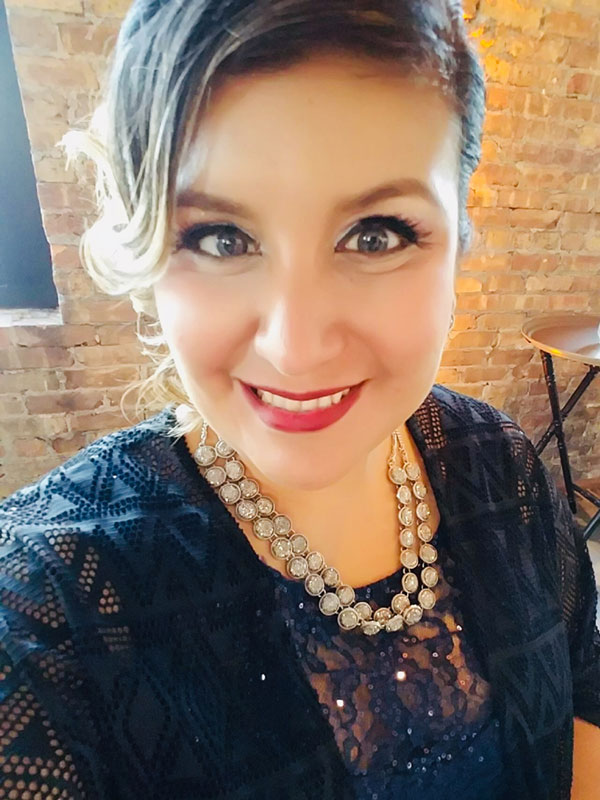 Chayo Topete de Martinez
630-391-0001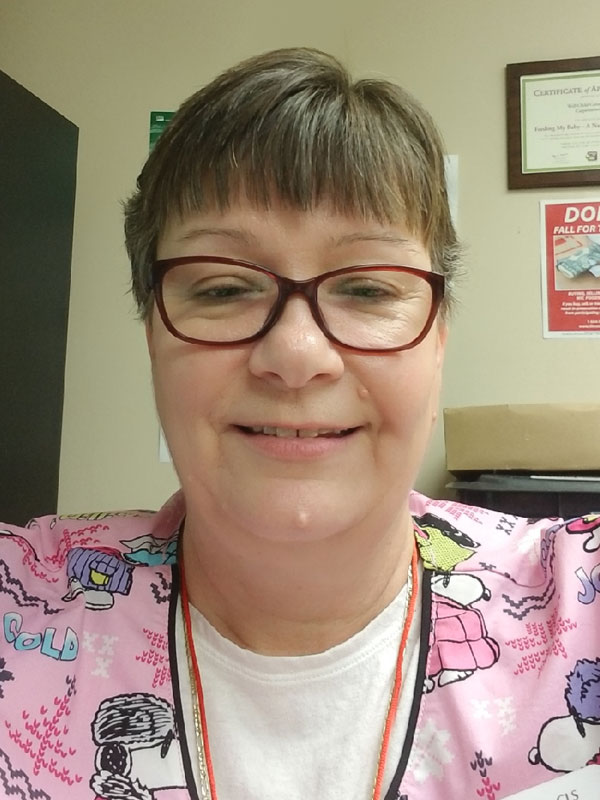 Sue Hurd
224-828-1326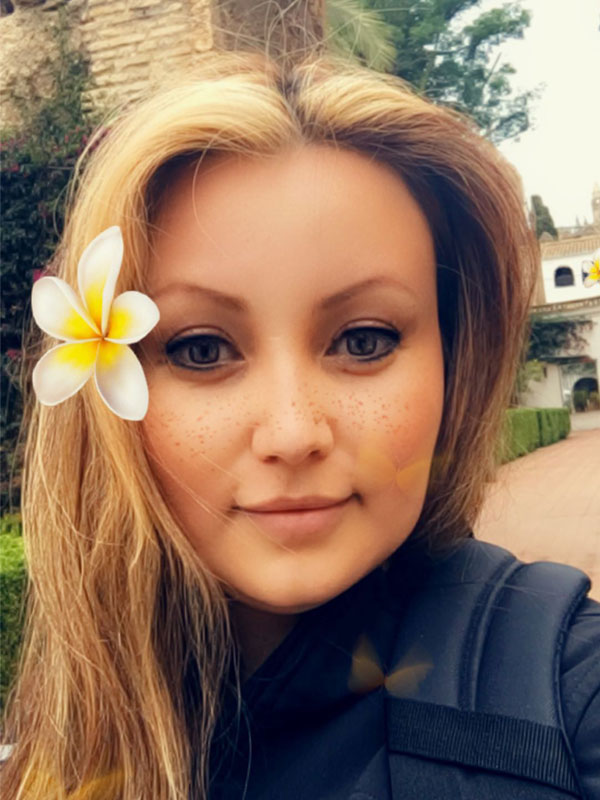 Jessica Lopez
224-828-1479
---
WIC locations:
Well Child Center Main Clinic
620 Wing Street
Elgin, 60123
847-741-7370

Greater Elgin Family Care Center
Seneca Health Center
450 Dundee Avenue
Elgin, IL 60120
847-608-1344 ext. 4450, 4453
Aunt Martha's Youth Service Center
3003 Wakefield Dr.
Carpentersville, IL 60110
847-551-8041
VNA Health Center
801 Villa Street
Elgin, IL 60120
630-482-8103