Well Child Center considers the health, safety and well-being of you and your family – our WIC clients and young dental patients – to be our highest priority.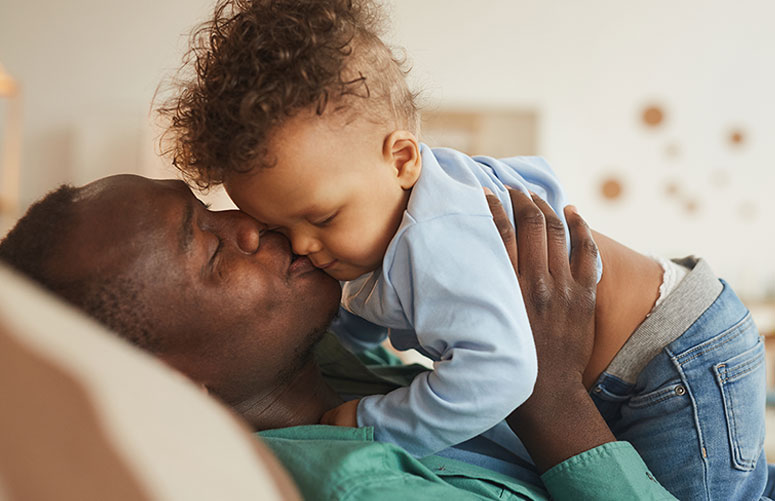 We want to assure you and our community neighbors that Well Child Center (WCC) is taking extra precautions to prevent the spread of Coronavirus in our community. While we are open during regular business hours during this Coronavirus outbreak, we are also screening all clients using a survey recommended by the Kane County Health Department and the Centers for Disease Control and Prevention (CDC) to keep our clients and community safe.
For our WIC families, the following exceptions for in-person appointments may be available during this Coronavirus outbreak:
You and your child(ren) may not be required to meet in-person temporarily to maintain services.
Nutrition Education will be completed via phone or internet. All WIC/Advocate Sherman classes are canceled until further notice.
Food Instruments may be provided via curbside pick-up or in extreme cases via US certified mail.
Please call your family's WIC office for additional information about these temporary exceptions and to ensure your family's services continue without disruption.
For our Pediatric Dental Clinic patients, we have and always will protect our young patients and dental team from infections and diseases by strict adherence to CDC's standard precautions.
*** NOTE: Dental Clinic reopens June 16, 2020***
For our breastfeeding clients, this is an important reminder based on CDC guidelines:
Breast milk provides protection against many illnesses. WIC and the CDC recommends that any mother with the flu continue breastfeeding or feeding expressed (pumped) breast milk to your infant while taking precautions to avoid spreading the virus to your infant.
For mothers with flu symptoms and well enough to breastfeed, please wear a mask when near your child (including during feeding), wash your hands before and after contacting your child (including feeding), and clean/disinfect all contaminated surfaces afterwards – as should be done in every case where anyone with confirmed or suspected COVID-19 interacts with others, including children.
For moms who are too ill to breastfeed, ideally you should try to express (pump) milk and feed it to your child with a clean bottle, cup and/or spoon.
Here's how you can help prevent the spread of respiratory illnesses, including the Coronavirus Flu:
PLEASE CALL YOUR HEALTHCARE PROVIDER IF YOU OR YOUR FAMILY HAVE ANY OF THE FOLLOWING SYMPTOMS:
Fever
Cough (especially a dry cough)
Shortness of Breath (if you have more than a little change in your breathing, please call 911)
If you are sick, to keep from spreading respiratory illness to others, you should:
Stay home when you are sick.
Cover your cough or sneeze with a tissue, then throw the tissue in the trash.
Clean and disinfect frequently touched objects and surfaces.
If you have a life-threatening emergency, please call 911.
For more information please visit:
Well Child Center remains committed to providing high quality services our clients have come to trust for nearly 50 years. We encourage you to contact us with any questions or concerns you may have at (847) 741-7370.
*WCC will provide regular updates as new information becomes available.