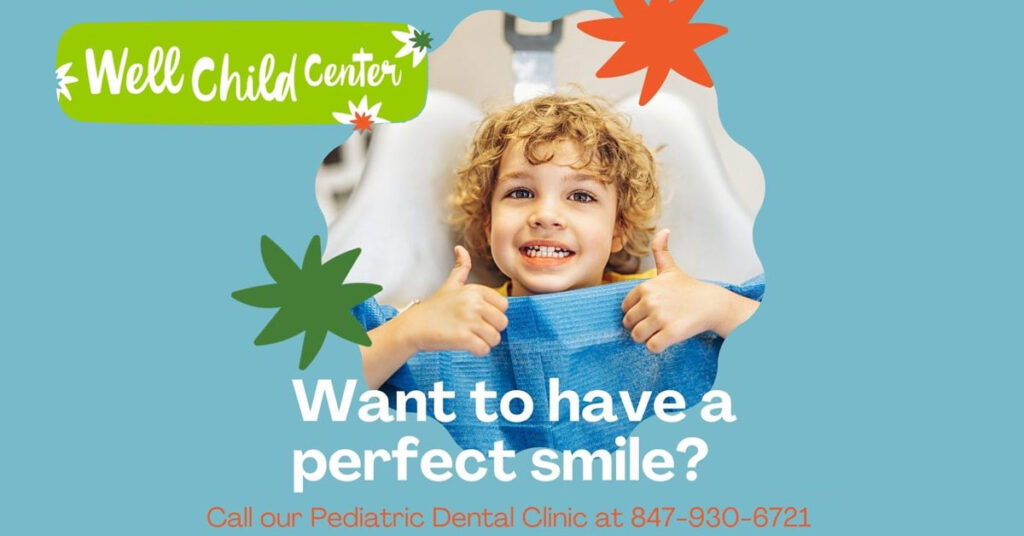 Did you know?
Dental problems can lead to children missing partial lessons or entire days of school. Recent studies have found that 30% of children ages 6-12 missed school due to dental problems. This refers to treatment that is past preventive care and does not include regular bi-annual dental appointments.
Recent data also indicate that children in the United States missed over 9,000,000 school days due to dental issues—that is an alarming number!
A recent study showed the following:
Overall, 16.3 million children in the United States lack dental insurance; this is 2.6 times the number of children who did not have medical insurance.
Children uninsured for dental care were less than half as likely to have received preventive dental care.
Race/ethnicity is an important modifier in the relationship between insurance coverage and preventive dental care. African American children, regardless of dental insurance type, were significantly less likely than white children to have received preventive dental care.
Stay ahead of their health and call us for an appointment at 847-930-6721. We offer same day, walk-in appointments and accept all public dental insurance. We also have a sliding scale fee schedule for anyone who does not have dental insurance.
Prefer to schedule an appointment online? Complete the contact form at https://www.wellchildcenter.org/schedule-an-appointment/.
Don't you want to bring your child to our awesome dental clinic?