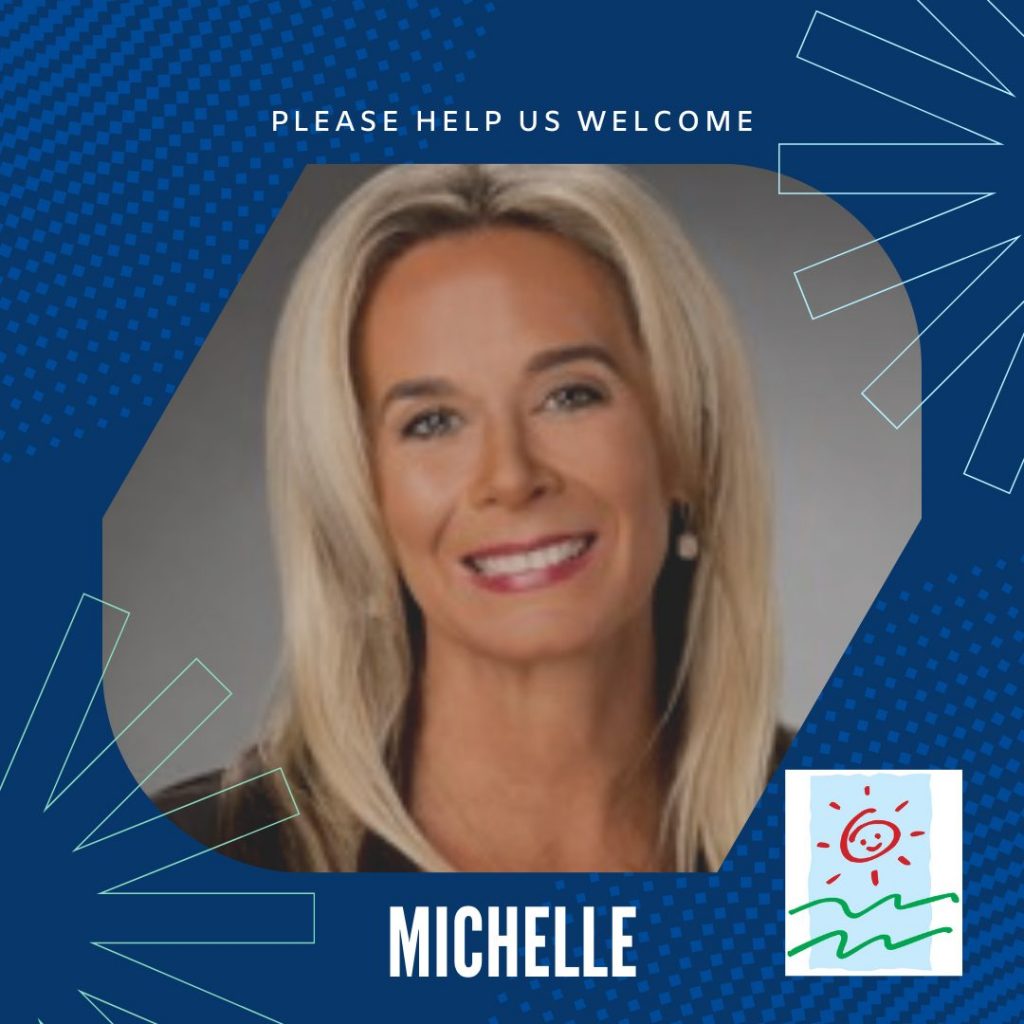 WELL CHILD CENTER OF ELGIN NAMES MICHELLE ESQUIVEL EXECUTIVE DIRECTOR AND SAYS FAREWELL TO TRISHA ROTH AFTER 34 YEARS
ELGIN, IL (August 17, 2021) FOR IMMEDIATE RELEASE
The Board of Directors for the Well Child Center of Elgin announced Michelle Zajac Esquivel has been named Executive Director for this nonprofit dedicated to improving the lives of children and families through education, counseling, and services in the areas of childhood nutrition and pediatric dental health.
"I am honored to have the opportunity to lead the Well Child Center. The Center is a critical resource for our community, and I look forward to building on that momentum and being a part of the effort to make a positive difference for families and children," Esquivel stated.
The Board also announced the retirement of Trisha Roth, after providing 34 years of expert leadership for the Well Child Center. "Trish brought the organization through periods of rapid growth with an increasing need for services in the community. All of us at the Well Child Center are saying a fond farewell to Trish for her decades of service," Mark Ainley, President, Well Child Center Board of Directors said.
Esquivel, a resident of Elgin, previously was Assistant Project Director for the Illinois Maternal, Infant and Early Childhood home visiting program in the Illinois Department of Human Services. She has also served as Executive Director for Educare-West DuPage, a state-of-the-art early childhood school serving under-resourced children and families. As part of her 35-year career, she served as Director of the Division of Children with Special Needs and Principal Investigator and Director of the National Center on Medical Home Implementation in the American Academy of Pediatrics. "We are excited about the energy and vision for Well Child Center that Michelle brings, as well as her support of our holistic approach to serving children and families. Her background in public health and nonprofit leadership will be incredibly valuable to the organization," said Ainley.